What I do
From brand to website, let's create something amazing so we can bring your business to the next level.
Website Design
With our Fast Draft feature, fill out our form and a draft of your site will be rushed!
Brand Design
With a consultation, we go deep into what your vision is, bringing out your brand.
Brand Extension
Need to show off your brand new logo on an updated business card? We got you!
Unique Websites using WordPress
Not all websites are created equal. They may use the same technology, but have different purposes. No matter what your business is about, I can create an inviting website that best represents what your business is about.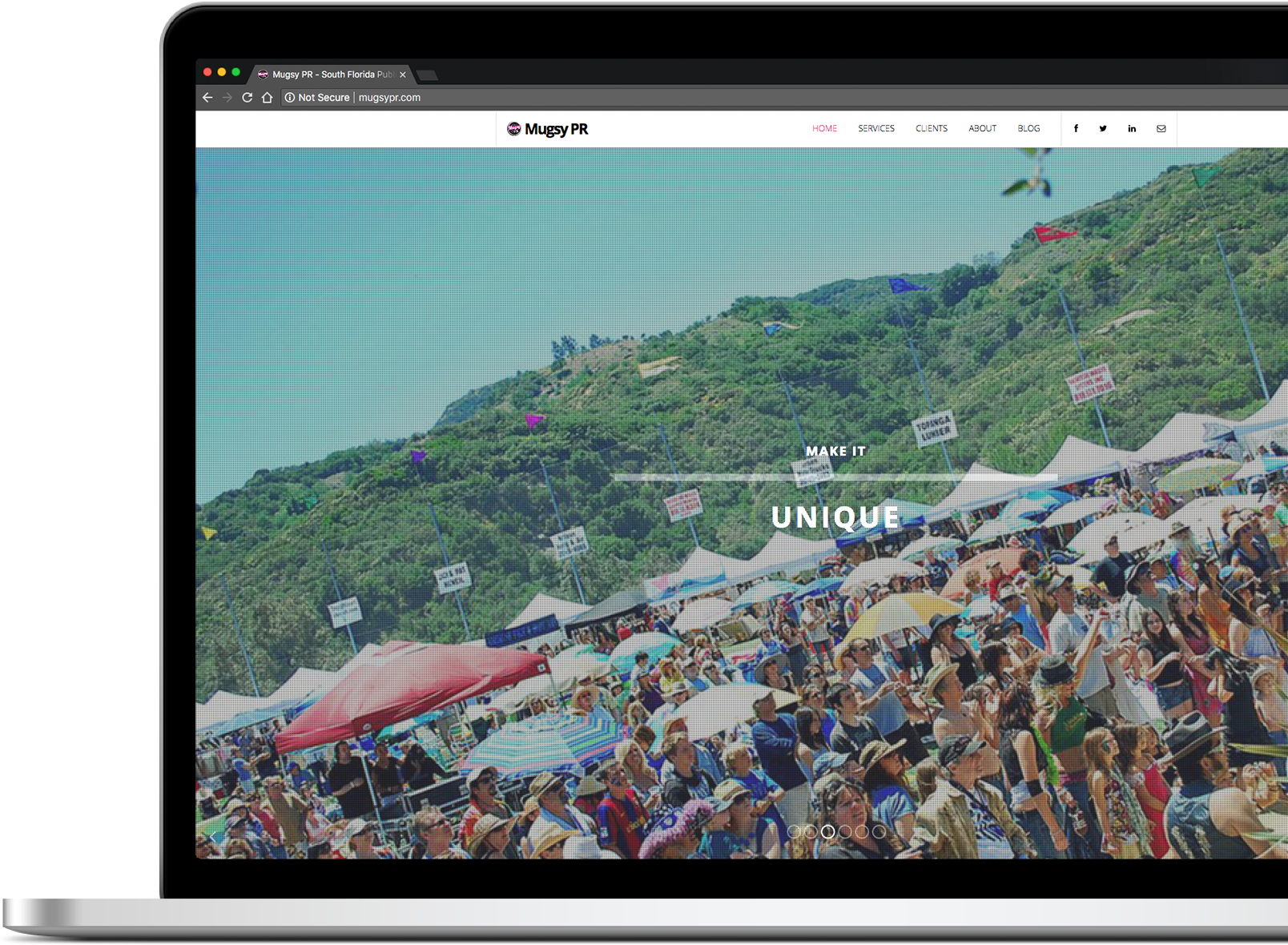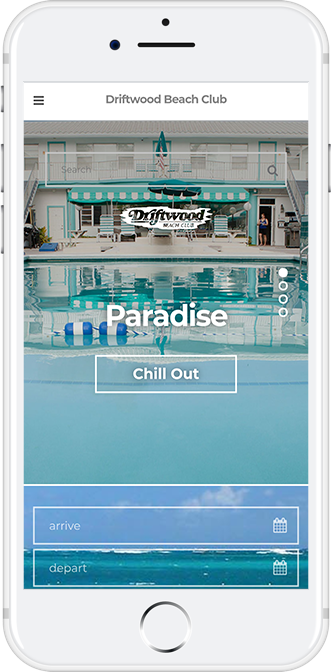 Mobile-first Design
Traditionally, websites are built on a computer, therefore the websites were designed in a way that looks beautiful on a computer screen. With responsive design, the information was then rearranged in a way that looked pleasing and easy to understand when viewed on a mobile device. Google has announced that they will now mainly use the mobile version of the content on a website for indexing and ranking. This means that Google will prioritize pages built with mobile-first in mind, unlike the 'traditional' way on a desktop view first. I build websites with mobile-first design.
Your website looks good. Everywhere.
Because all of the websites are designed with mobile-first in mind, they are just as beautiful on a phone, as they are on a tablet or computer screen.
How things flow.
There is a lot to cover when designing a website. What do you want to get out of your website?
What do you want the visitors to get out of their visit to your website?

Cost-Effective
Professional work delivered in a fast, tailored to your business, at an affordable price.

Simple Design
With WordPress running your website, I will build a customized theme specific to your needs.

Mobile-First Design
Always staying on top of the latest in website standards, all websites are built with Mobile-first in mind.

Maintenance
Launching websites fast, with maintenance including updates, so you don't have to worry.
Browse Templates
Find the site you love and make it yours by clicking that buy button.
Images that Inspire
Select images that best represent the vision you have of your brand.
Establish your Presence
What you put out there is what people are going to see.
Plan of Action
Your website is set up to work for you, so you can strategize.
Ready to Launch
Your website is ready to go live and be exposed to the world!
Ready to get started?
Answer these 9 questions to help you determine what you will need.
Let's create
something great.
Need a website? Need a website redesigned?
Need to make your site work better for you?