What We do
We specialize in human-driven digital experiences that drive results. Designs that cause people to stop and take notice. Websites that can transform and grow your business. Branding that creates an emotional investment from your target audience.
Branding
Branding is more than just a logo, and we want to help you build your full brand identity. Visually tell your story, evoke emotion and provoke thought, from your logo to your final product, and through the entire progress.
Web Design
Innovative, adaptable, responsive and user focused websites. Why settle for "just a website" when we can produce for you a fully functioning web business that converts visitors and generates and increases revenue.
Marketing
Branding doesn't exist in a bubble! We offer a full range of marketing assets including e-mail campaigns, social media content, print and digital pieces. Our graphic designers bring it all come together.
Ready to get started?
Answer these 9 questions to help you determine what you will need.
Your Website Should Be As Unique as YOU & YOUR Business
Not all websites are created equal. They may use the same technology, but have different purposes. We can create an inviting website that best represents what your business is about.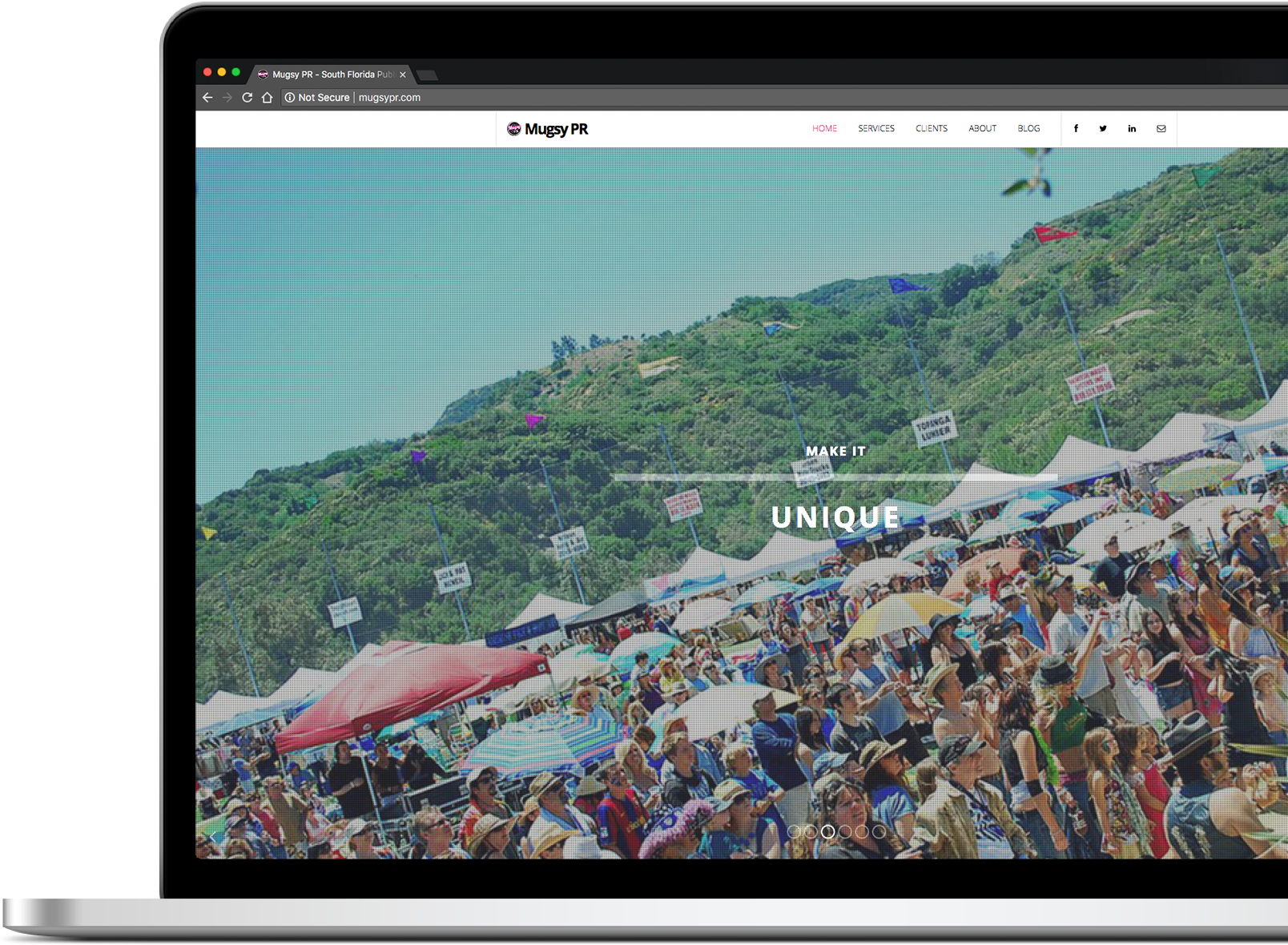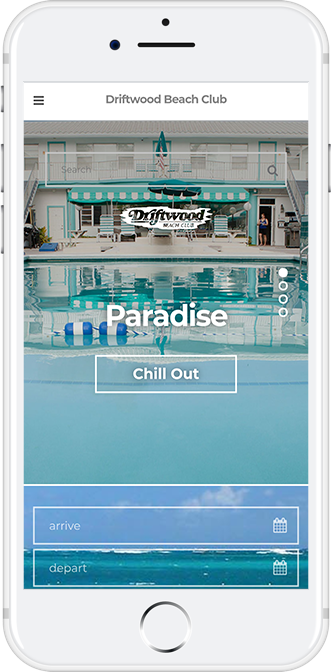 We ONLY BUILD MOBILE FIRST SITES
Traditionally websites were built only for computers. While they looked beautiful on a big screen, they weren't quite as pleasing or user friendly when looked at on a mobile device. Modern websites are built for people who are searching on their tablets and phones, and Google even uses the mobile version of site content for indexing and ranking pages, giving updated, mobile-first sites a better chance of being seen by potential customers and clients.
Your Brand Looks Good. Everywhere.
Because all of the websites are designed with mobile-first in mind, they are just as beautiful on a phone, as they are on a tablet or computer screen.
Ryan Cohen Designs sites that are:
Cost-Effective
Professional work delivered fast at an affordable price.
User Friendly
Wordpress sites customized to your specific goals and needs.
smart & legal
Ensuring your site is up-to-date and adhering to all industry laws and standards.
Beautiful
Simply put, a sleek, easy, adaptable and beautiful site each and every time